Why do companies use quizzes:
Lead generation
Education
Employee engagement
Trivia fun
Customer feedback
We helped our customers save time by creating their quizzes and we help them overcome the hurdles of getting that first quiz ready. In shot we make quizzes and easy solution for you with our range of solutions:
Done-for-you quiz
We will review your quiz and make suggestions for here we make a quiz tailored to your needs on our platform and we then give you the end product to deploy on your website, email and social media.
Quiz design masterclass
A 4-hour masterclass to help you create your lead generation quiz.
We have organised an amazing deal with one of our favourite lead generation quiz tools Involve.me. When you buy through our link you receive 15% off the annual price or of the first month of your subscription (psst the annual deal is way better).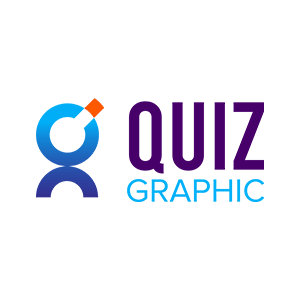 We also have a unique offer for learning content called Quizgraphic. It starts with a quiz to raise awareness about a topic and then educates with an infographic. Our first collection is all about Cyber Security.